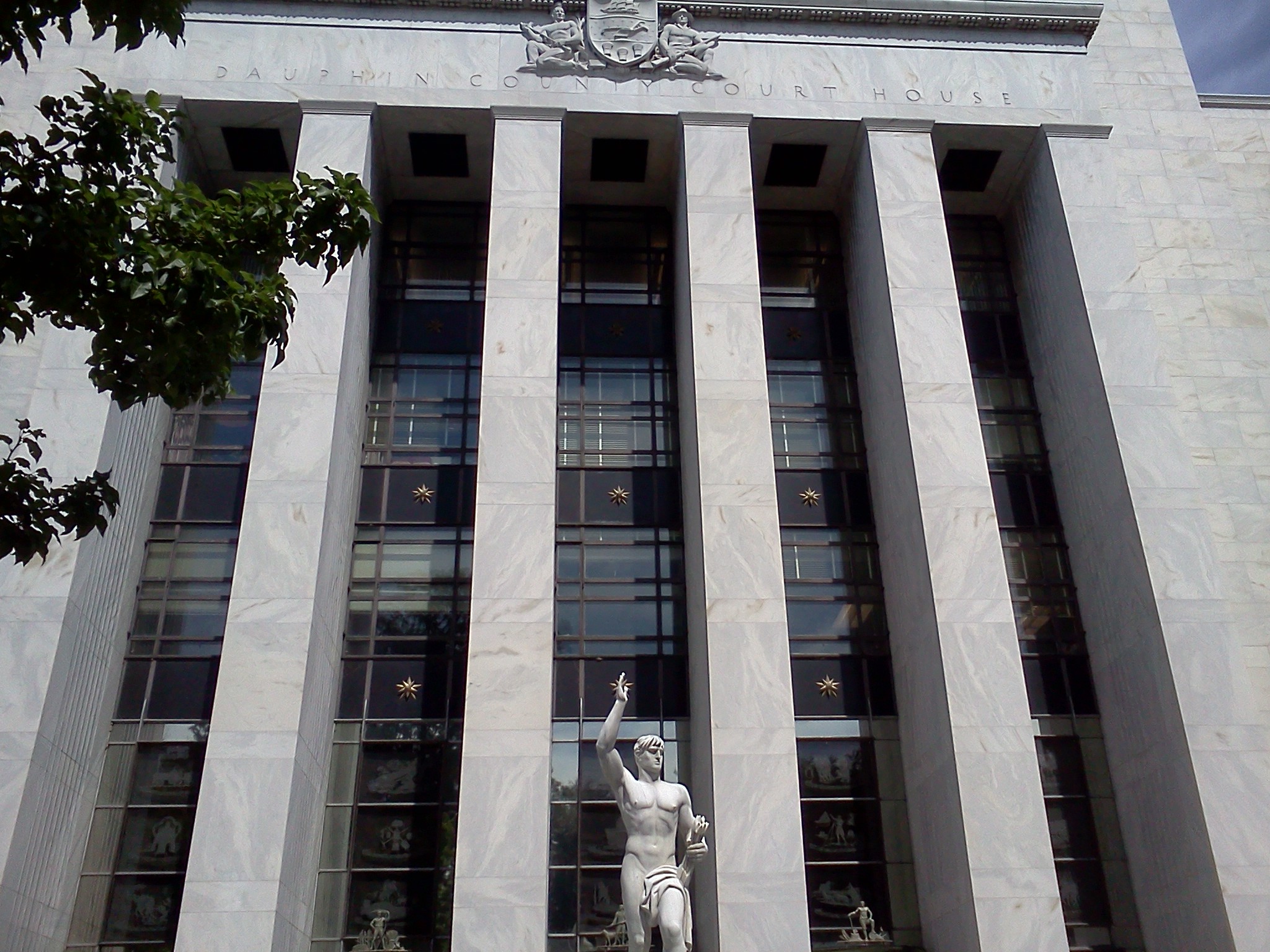 A long time member of the state house has been convicted on political corruption charges.    The jury returned the verdict in Harrisburg this morning on the third day of deliberations.
Greene County Democrat Bill DeWeese was convicted of three counts of theft and one count each of conspiracy and conflict of interest after he was accused of using taxpayer paid staff for campaign-related work. The former house leader was cleared of one count of theft.  Despite the conviction, DeWeese says he will seek re-election.  He says his petitions are out in his precincts.  He believes in the court of public opinion, he shall be favorably received.
DeWeese says he feels he did nothing wrong.  He believes a Western Pennsylvania jury would have found him innocent. His attorney vows an appeal. 
DeWeese does not have to surrender his house seat until April, when he's sentenced and his conviction becomes officials.  Prosecutor Ken Brown from the Attorney General's office says "He's a convicted felon and convicted felons, once they're sentenced can't sit in the General Assembly." Brown says if DeWeese wants to "spit in the face of the jury's verdict, I guess that's his prerogative."  
DeWeese says he will be attending Tuesday's budget address.  He says he's still a member of the General Assembly and he's asked the House Democratic leader to appoint him to the committee to escort the Governor.
DeWeese was the only sitting lawmaker to face trial in the five year long political corruption investigation that began when Governor Corbett was the state's Attorney General.
https://www.pamatters.com/wp-content/uploads/2011/08/DauphinCourthouse.jpg
1536
2048
PAMatters
http://www.pamatters.com/wp-content/uploads/2014/10/logo.png
PAMatters
2012-02-06 17:10:07
2012-02-06 17:10:07
Lawmaker Convicted in Political Corruption Trial in Harrisburg