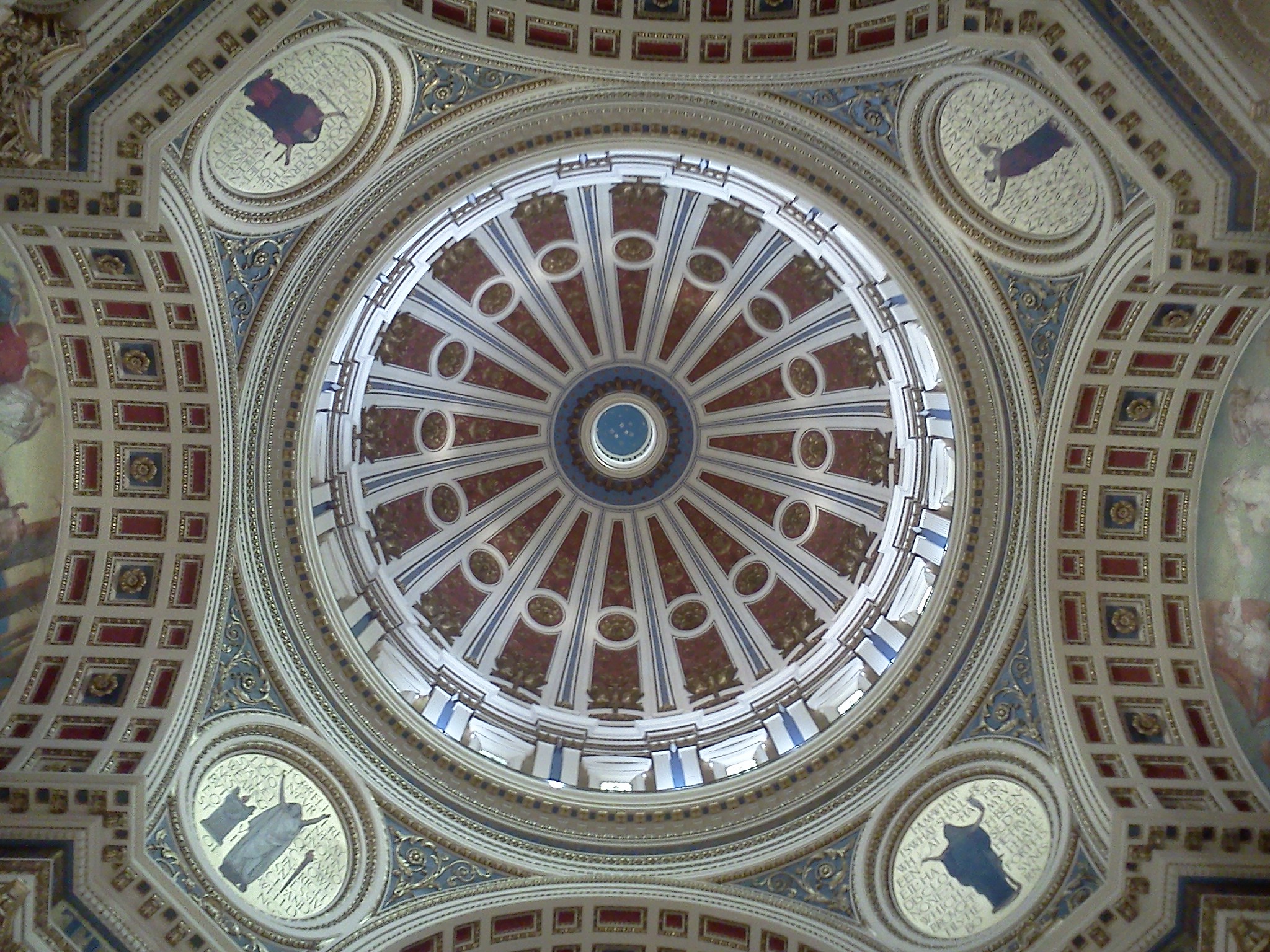 A wide-ranging Marcellus Shale impact bill, similar to what Governor Tom Corbett proposed in October, passed the state House on Thursday afternoon.  The bill includes both a per-well impact fee and a series of new environmental regulations, but Democrats like Mike Hanna (D-Clinton) say it's not enough.  "We must vote no on Governor Corbett's tax bill because it is completely inadequate and can be more accurately characterized as a massive giveaway to the multimillion dollar oil and gas industry," Hanna said during floor debate.  Hanna, however, was on the losing end of a 107 to 76 House vote.
The impact fee that passed the Senate on Tuesday (29 – 20) would charge drillers more money, over a longer period of time.  It would amount to an effective tax rate of 3%.  "We're not the lowest in the country and we're not the highest," explained President Pro Tem Joe Scarnati (R-Jefferson).  "But we're in competition; we're in competition for jobs."  In 2012, Senate Republicans say the impact fee would raise a minimum of $155-million. 
House and Senate Republicans must now iron out the differences between the two bills.  "What we have to do is get everybody sitting down at the table to talk about it, but we're finally moving," Corbett told a gaggle of reporters earlier in the week. 
Meanwhile, former Governor Ed Rendell is still backing a more significant severance tax on natural gas drilling.  "To my colleagues, both Republicans and Democrats in southeast Pennsylvania, if you vote for either of these bills and don't insist on a real tax, you are courting political suicide," Rendell said at a recent capitol appearance.  "Because you should see what the feeling is in southeast Pennsylvania."
https://www.pamatters.com/wp-content/uploads/2011/07/CapitolDome-Interior.jpg
1536
2048
PAMatters
http://www.pamatters.com/wp-content/uploads/2014/10/logo.png
PAMatters
2011-11-17 16:01:43
2011-11-17 16:01:43
House, Senate Pass Marcellus Shale Bills