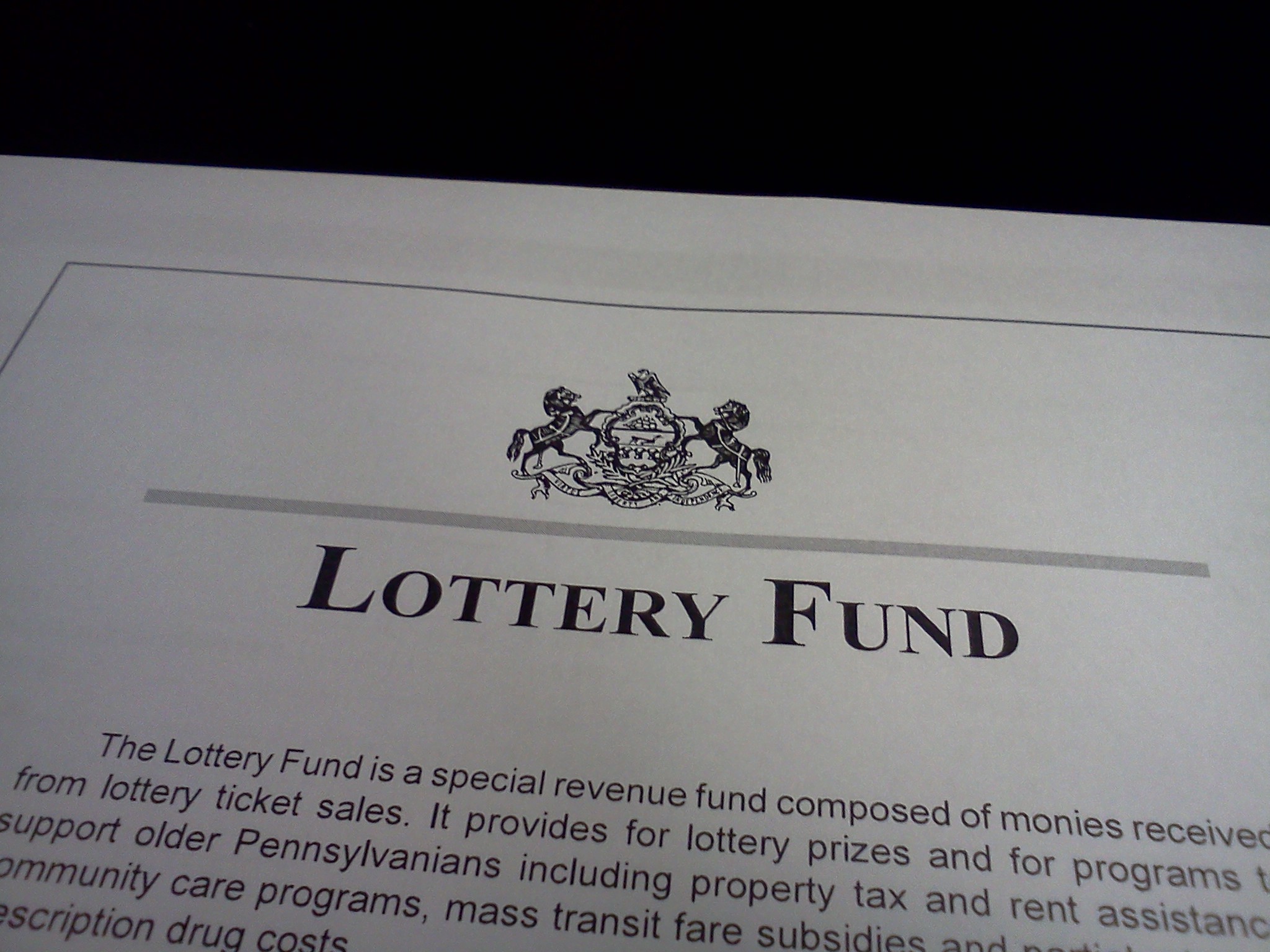 The State House Aging and Older Adult Services Committee has unanimously signed off on a comprehensive study of the Pennsylvania Lottery.  "I think it's going to bring out a number of factors that we really need to consider, because we know that the Lottery system really does provide a lot of revenue for programs that benefit senior citizens," says State Rep. Martin Causer (R-McKean), the prime sponsor of HR 106.  Causer spoke briefly to the committee, last week, before his legislation was brought up for a vote.  The study would be conducted by the Legislative Budget and Finance Committee, and officials say the cost would be minimal. 
The Pennsylvania Lottery's contribution to programs and services that benefit older Pennsylvanians is anything but minimal.  "The Lottery, over the course of its existence, has contributed over $19-billion dollars to funding for senior programs," says State Rep. Tim Hennessey (R-Chester), chairman of the Aging and Older Adult Services Committee.  Since the last study of the Pennsylvania Lottery was conducted in 1994, Hennessey thinks HR 106 is a good idea: "To see in a sense how solvent it is and what it looks like going forward." 
The largest program supported by the Lottery Fund is the Property Tax and Rent Rebate program, which was expanded with the advent of casino gaming in 2006.  PACE is the second biggest program paid for with dollars from the Lottery Fund; it provides prescription drug benefits to older Pennsylvanians.  According to a financial statement contained in Governor Tom Corbett's budget proposal, the Lottery Fund is expected to begin the new fiscal year with a balance of $133-million dollars.  It also projects $3.14-billion dollars in gross ticket sales, which is up slightly from the current year.     
Rep. Causer told the committee that budgetary factors have changed since 1994, and casino gaming has been introduced, so it's time to re-do the study.  Up next for HR 106 is the House floor.
https://www.pamatters.com/wp-content/uploads/2011/05/LotteryFund.jpg
1536
2048
PAMatters
http://www.pamatters.com/wp-content/uploads/2014/10/logo.png
PAMatters
2011-05-31 03:02:47
2011-05-30 08:18:36
House Committee Wants to Study PA Lottery