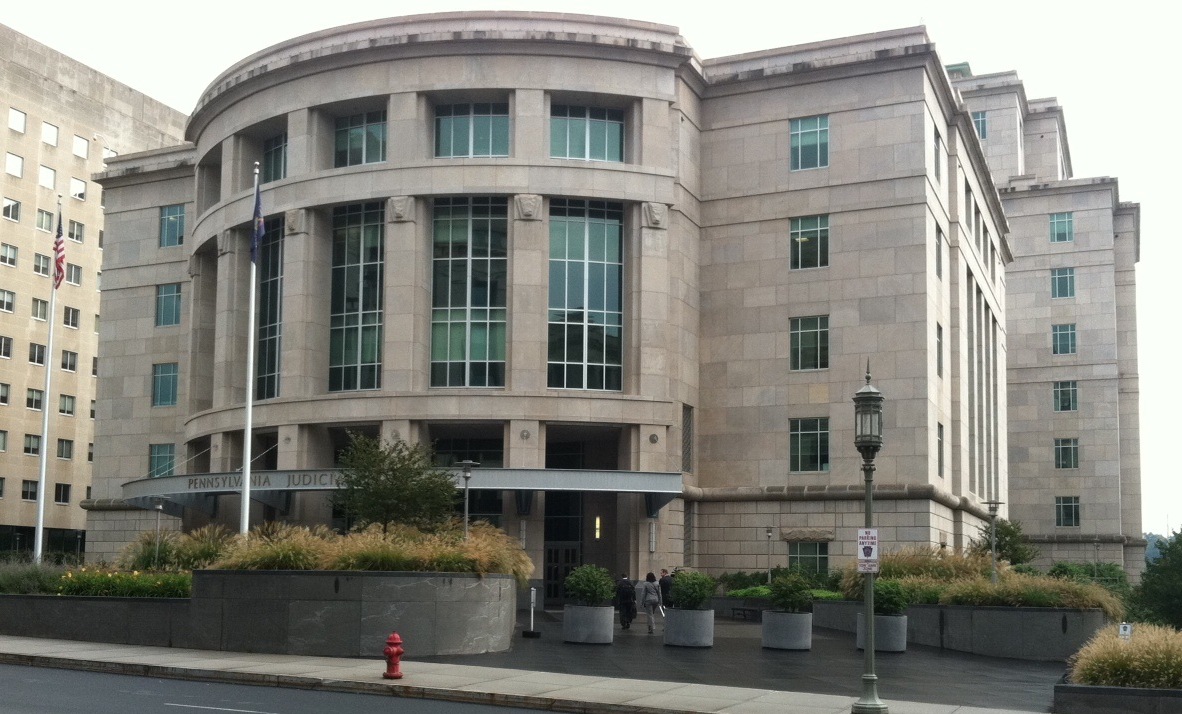 Commonwealth Court Judge Robert Simpson has issued a partial preliminary injunction against the new law, which essentially means that voters will be asked to show a valid photo ID on November 6th, but they will not be required to do so. 
Governor Tom Corbett says it'll be a continuation of the soft roll-out that was in place for the primary election this past April.  Corbett addressed the Voter ID issue at an unrelated event, telling reporters it doesn't matter whether he's disappointed with the ruling or not.  However, Corbett reiterated his support for the law. "I think it is incumbent upon people to have photo ID, particularly to identify themselves when they are voting." 
Corbett suggests the Commonwealth is leaning against an appeal of Judge Simpson's ruling, but notes the ruling is still being reviewed. 
While most Republicans' reaction has been muted, that's not the case for the bill's prime sponsor, state Rep. Daryl Metcalfe (R-Butler).  "It's a violation of the separation of powers, and it's a violation of the will of the people," Metcalfe tells Radio PA. 
Metcalfe says the state is fulfilling its responsibility by providing free IDs for voting purposes, but Pennsylvania citizens have the responsibility to obtain one if they wish to exercise the right to vote.  "The state can't fix lazy," Metcalfe says.  "If somebody's too lazy to do what they have to do, we can't fix that.  We can't hold every individual by the hand and take them through the process. They have to take on this responsibility."
Comments like those offend Vick Walczak, legal director of the ACLU of Pennsylvania.  "These are people who greatly value the right to vote, have gone to extraordinary lengths to try to get these IDs, and for some politician to get up and call them lazy is just beyond offensive," Walczak said during a conference call with reporters. 
He and other Voter ID opponents who were on that call were hailing the judge's ruling as a great day for PA voters.  "On Election Day no one will be turned away from the polls because they don't have one of the photo IDs that would have otherwise been required," says Ben Geffen with the Public Interest Law Center of Philadelphia. 
The state will continue its voter education efforts in hopes that all registered voters will have a valid form of photo ID well in advance of next spring's primary election, when enforcement of the law is scheduled to begin.  However, the plaintiffs will still make their case for a permanent injunction at a later date.
Last week's Franklin & Marshall College Poll found that 2% of registered voters say they lack a valid photo ID; 59% favor the law.
https://www.pamatters.com/wp-content/uploads/2012/10/JudicialCenter2.jpg
714
1182
PAMatters
http://www.pamatters.com/wp-content/uploads/2014/10/logo.png
PAMatters
2012-10-02 15:58:26
2012-10-02 15:58:26
Court Ruling Temporarily Blocks Enforcement of Voter ID