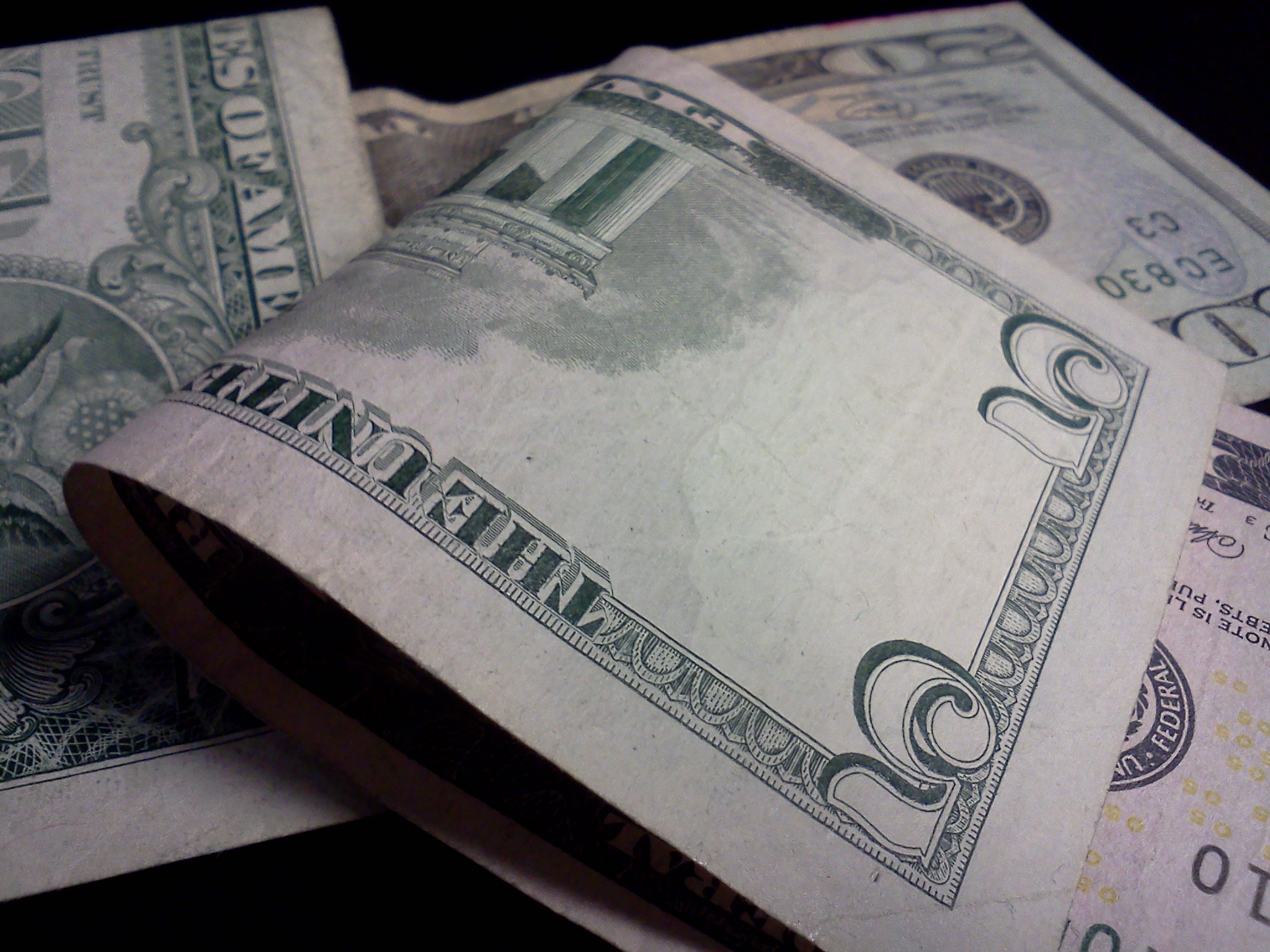 On the same week that Governor Tom Corbett signed a capital budget bill, his budget secretary was vowing to reduce the commonwealth's capital debt.  "The level of capital issuance that the commonwealth was doing from the prior administration was unsustainable," says Budget Secretary Charles Zogby. 
The Corbett administration's goal is to reduce spending on public improvement projects at commonwealth-owned buildings and facilities by 50%.  While the Rendell administration averaged $415-million dollars in new commitments per year, the Corbett administration's goal is in the $150 – $200 million dollar range.  "I think as you watch the budget you'll see debt service continue to climb in the coming years," Zogby says.  "But with these reforms, we think we're going to start to bend that cost curve and bring those costs down." 
Things like leaky roofs, leaky pipes and broken down HVAC systems will be prioritized under the new approach to capital budgeting.  "If you're a homeowner, and you're watching all of that fall down or fail around you, those are important things." 
Also primed for a 50% reduction is the level of new-project releases that the commonwealth provides to the State System of Higher Education.  Zogby's mid-year-budget briefing indicated that the Rendell administration was averaging $310-million dollars per year in state system capital project commitments; the Corbett administration's goal is roughly $155-million dollars annually.
https://www.pamatters.com/wp-content/uploads/2011/06/money.jpg
1536
2048
PAMatters
http://www.pamatters.com/wp-content/uploads/2014/10/logo.png
PAMatters
2011-12-26 07:44:24
2011-12-26 07:44:24
Corbett Administration Eyes Capital Budget Reforms