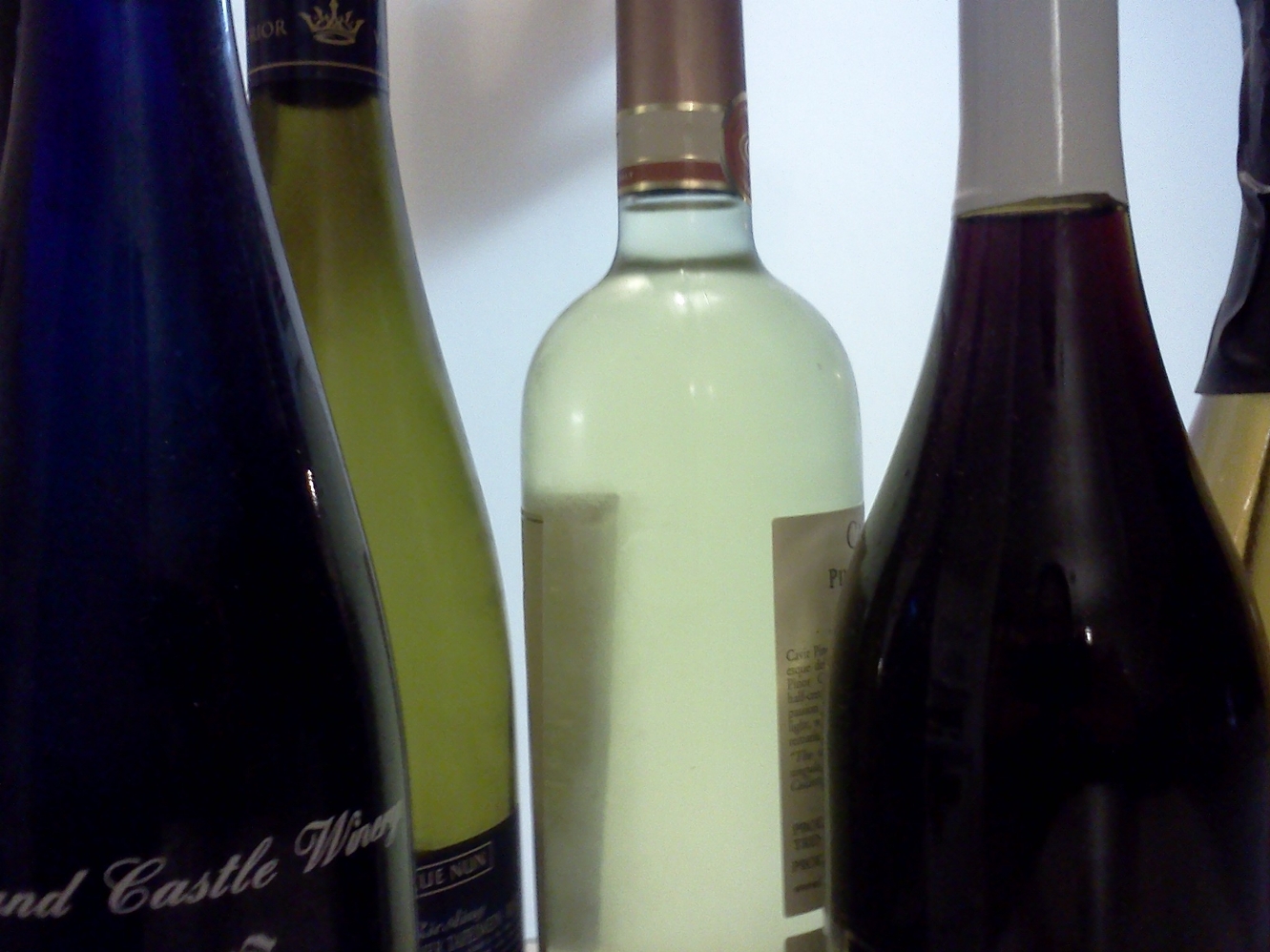 Tempers flared at the third and final public hearing for the governor's liquor privatization plan before the state Senate Law and Justice Committee in Harrisburg Tuesday. As union members lined the back wall of the hearing room, Lieutenant Governor Jim Cawley and committee minority chair Jim Ferlo went at it.
Ferlo launched the first verbal assault, calling out the Secretary of Health, the Police Commissioner and a Deputy Secretary of Education for appearing with the Lieutenant Governor to promote a plan that would expand access to alcohol. Ferlo called their actions laughable and outrageous, while the union members in the room cheered him on.
Cawley fired back, however, seeming visibly angry at Ferlo's attacks and saying the senator should be embarrassed for attacking three public servants as individuals rather than speaking to the issue at hand. Cawley was booed and jeered several times by the union members in the room.
The tense moments came toward the end of a long day of testimony that also included input from representatives of the beer and spirits industries, an economic analyst and union representatives.
Committee Chairman Charles McIlhinny will be the author of the Senate version of the privatization bill. He informed the Lieutenant Governor, a fellow Republican, that he was opposed to the administration's plans to use the proceeds from the sale of the state stores to fund block grants for education, a plan critics say will do little to help in the classroom.
The state House passed its privatization bill in March, an amended version of the governor's plan that takes out the public education aspect. That legislation has little chance in the Senate, but the two chambers may work together on a compromise plan before breaking for the summer.
https://www.pamatters.com/wp-content/uploads/2012/01/Wine1.jpg
998
1331
Brad Christman
http://www.pamatters.com/wp-content/uploads/2014/10/logo.png
Brad Christman
2013-06-04 15:00:55
2013-06-04 15:00:55
Chorus of Booze