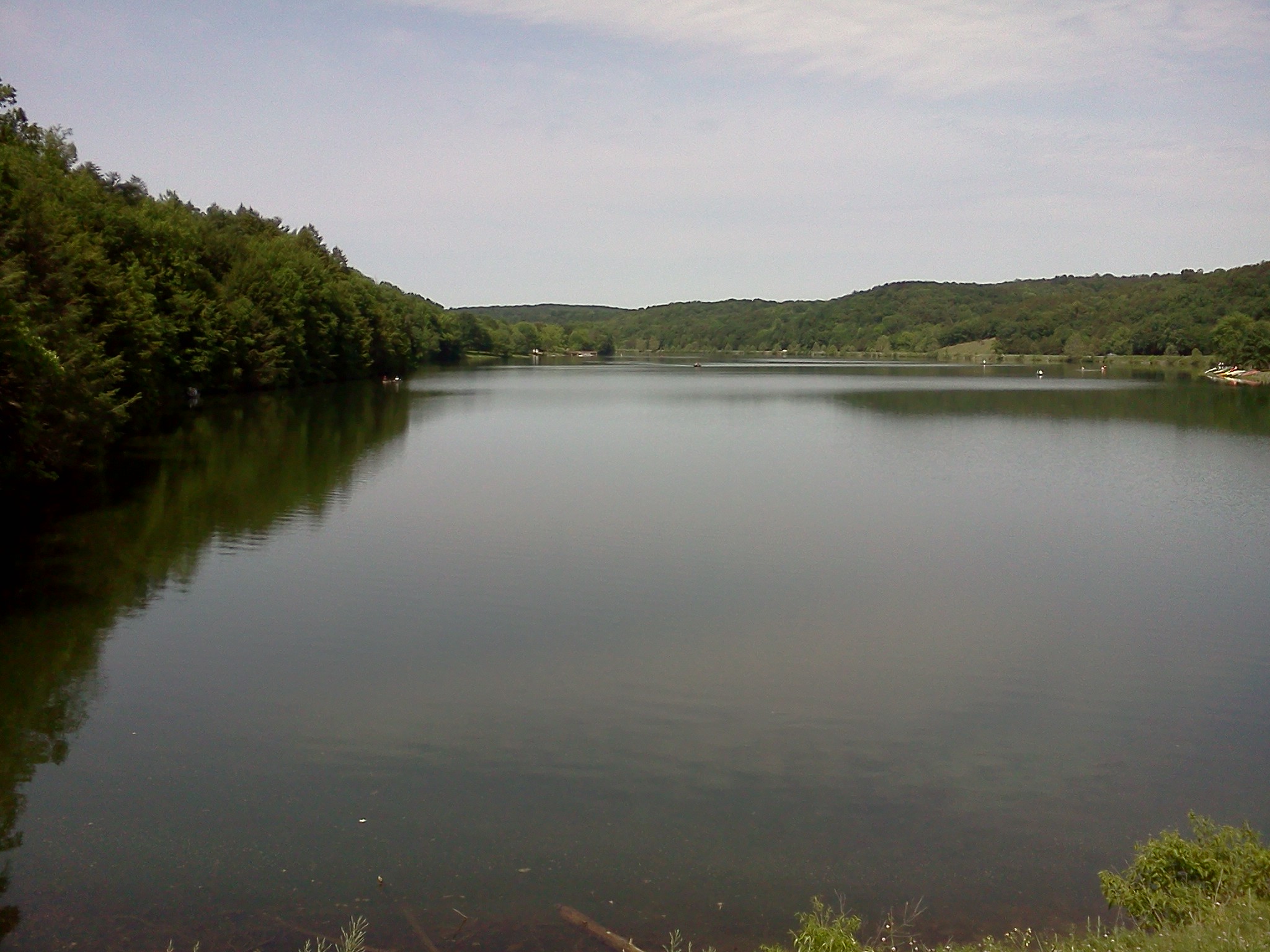 It's no secret that Governor Tom Corbett supports privatizing Pennsylvania's liquor stores, but a pending task force will examine other government functions that may be better served in the private sector.  "It's business that creates the jobs," Governor Corbett stressed to reporters during a recent stop in Hershey. 
Corbett even offered some first blush ideas: "In the prisons, what are we doing with health care?  Who's maintaining the health care? Can we privatize some of that?  Can we privatize the running of the state parks?  I will be, during the course of the summer, stopping by some of the state parks with the Secretary to see what's going on there." 
But talk of privatizing state parks' operations concerns PennFuture president & CEO Jan Jarrett.  "If the state is having trouble funding state park operations, then how is a private vendor going to take them over and make money, unless they charge people for services that have traditionally been open to all Pennsylvanians for free."
Jan Jarrett says PA already has the best state run park system in the country.  "They were recognized as that last year, they won a gold-level award for how well the state park system is run by the current public employees that work there," Jarrett said in an interview with Radio PA. 
This is all just speculation, for now, as the governor's task force hasn't even been created yet.  However, Corbett did offer one example of how privatization could work in the state parks, on a limited basis.  "There are some places where we don't have lifeguards in state parks."  He suggests privatizing that function may make it affordable again.  "Having been a lifeguard, I would like to see lifeguards there, at least during the summer season."
https://www.pamatters.com/wp-content/uploads/2011/08/Lake.jpg
1536
2048
PAMatters
http://www.pamatters.com/wp-content/uploads/2014/10/logo.png
PAMatters
2011-08-05 12:53:02
2011-08-05 12:57:05
Are State Parks Ripe for Privatization?