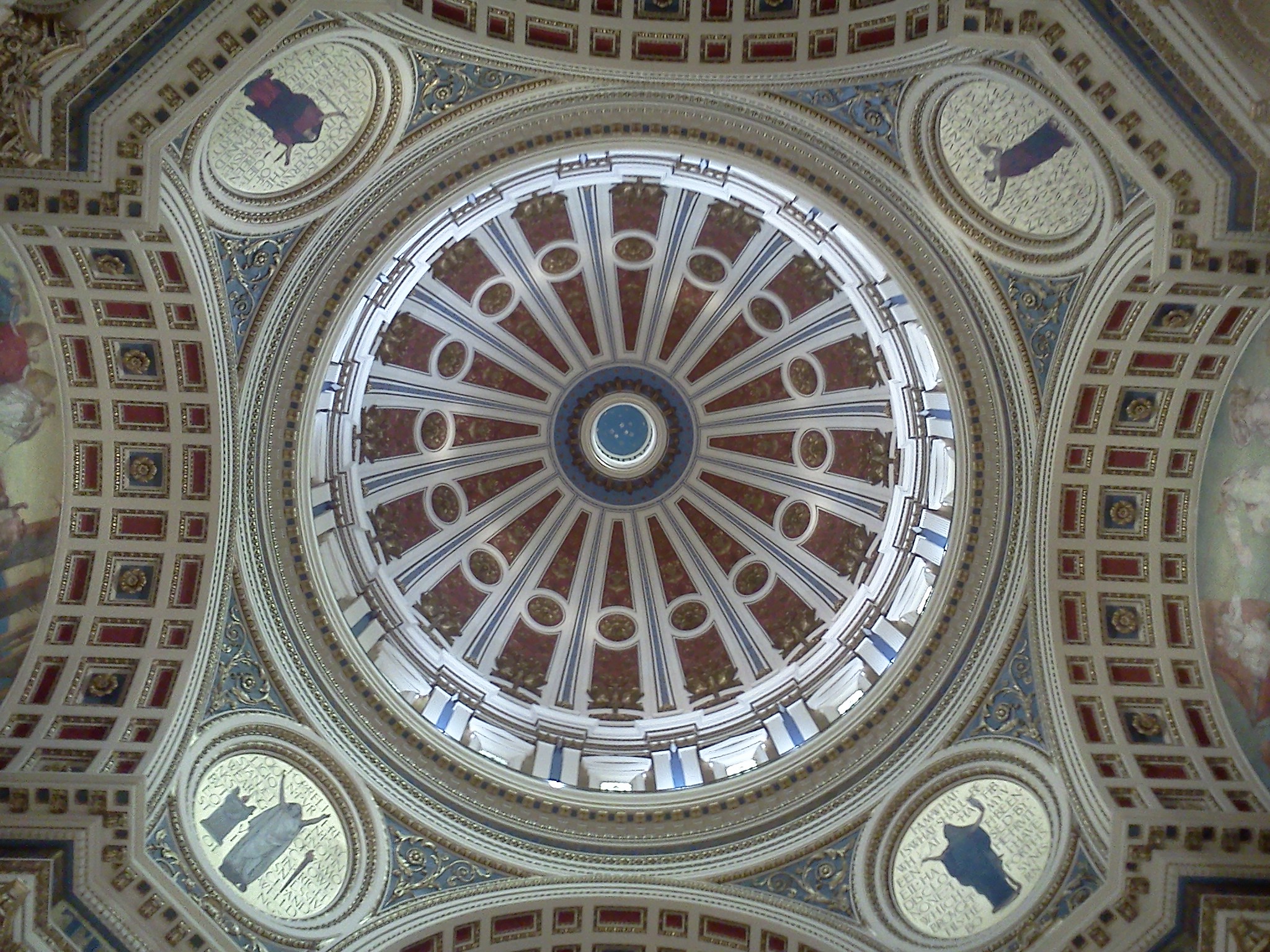 House Republican leaders say in 10 days or less, Pennsylvania will have its first on-time spending plan in nearly a decade. With June 30th looming, the process is kicking into high gear as lawmakers say work continues "non-stop" to meet the often-missed deadline.
    House and Senate budget negotiators are currently ironing out the differences in their spending proposals. In a memo to reporters, House Republicans say final-version budget bills could begin to move this week and progress is being made to craft a budget that fits the criteria set by Governor Tom Corbett. The governor has demanded a $27.3 billion no-tax-increase budget.  On a recent appearance on PAMatters.com's Ask the Governor, Corbett also reiterated that he does not want lawmakers to spend any of the $500+ million in excess revenues collected during the current fiscal year. The governor is earmarking those surplus dollars for reserve funds and to pay down debt.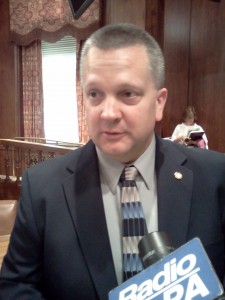 Also this week, the House may act on State Rep. Daryl Metcalfe's (R-Butler) controversial Voter-ID bill. The Pennsylvania Voter Identification Protection Act has been rumored to be on its way to the House floor for weeks, but opposition to the bill has been frequent and vocal. Supporters say the legislation would crack down on voter fraud. Opponents say its intent is to disenfranchise poor and elderly voters.
    The House and Senate return to session today in Harrisburg.
https://www.pamatters.com/wp-content/uploads/2011/05/CapitolDome-Interior.jpg
1536
2048
Brad Christman
http://www.pamatters.com/wp-content/uploads/2014/10/logo.png
Brad Christman
2011-06-20 10:15:23
2011-06-20 10:15:23
10 Days Left in State Budget Deadline Countdown