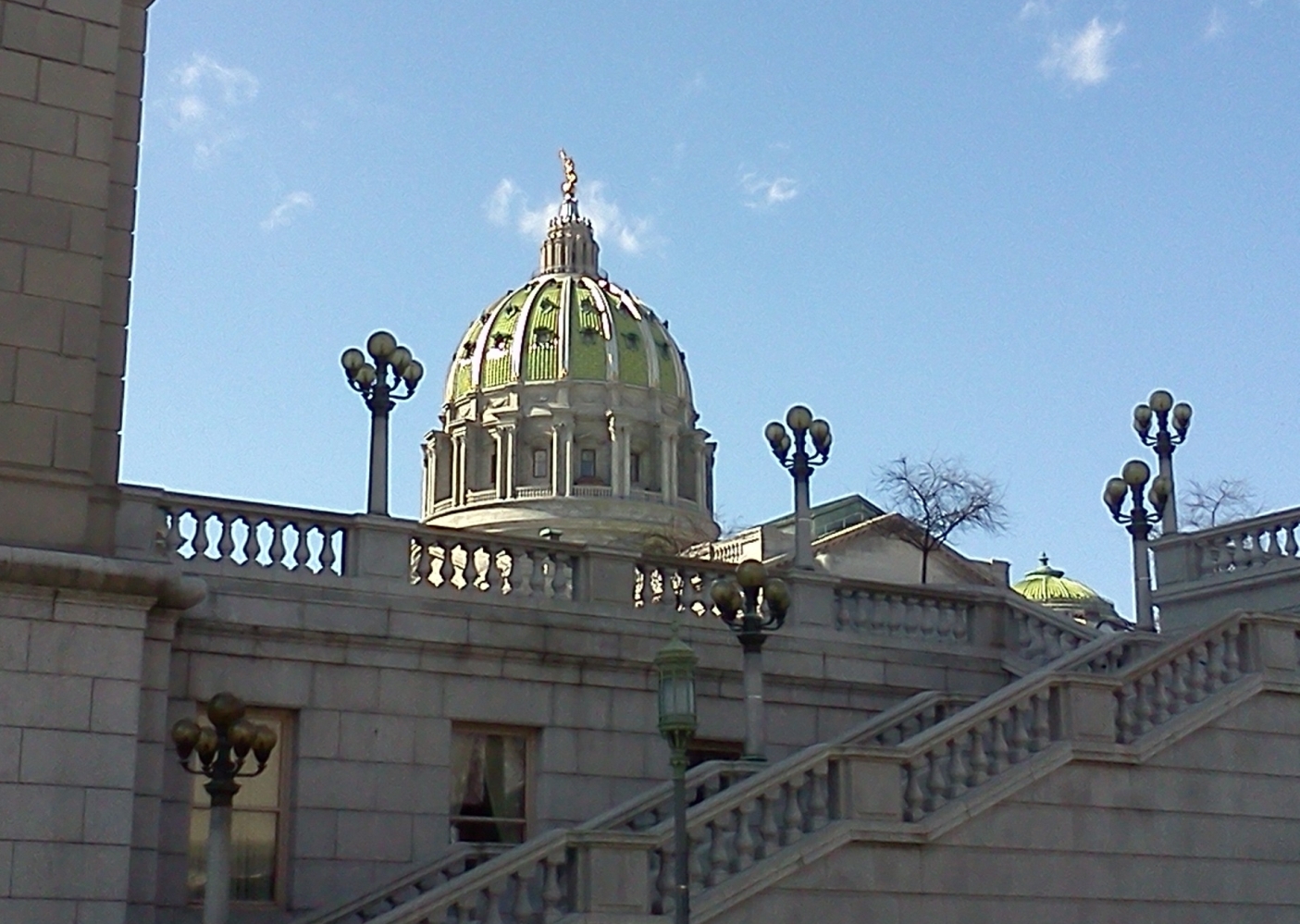 As the 2012 budget season prepares to enter the final stretch run, top Republican leaders from the state House and Senate were planning to meet with Governor Tom Corbett on Tuesday to present their negotiated budget package.
The state Senate passed a general fund budget last month that spends about a half-billion dollars more than the governor's original proposal, which was unveiled in February. Senate Majority Leader Dominic Pileggi says the two chambers have ironed out "about 90%" of their differences in preparation for talks with the administration. Indications are that lawmakers are hoping to restore some of the governor's proposed cuts to higher education if the universities promise to rein in any tuition increases for the coming year. Cuts to basic ed and county services could also be partially restored after the Commonwealth saw increased revenue collections in recent months.
The governor proposed a $27.1 billion general fund budget in February. He is scheduled to visit PAMatters.com for his monthly Ask the Governor program on Thursday.
https://www.pamatters.com/wp-content/uploads/2012/02/CapitolBack5.jpg
999
1405
Brad Christman
http://www.pamatters.com/wp-content/uploads/2014/10/logo.png
Brad Christman
2012-06-05 08:08:47
2012-06-05 08:08:47
Top Republicans to Meet with Governor Tom Corbett