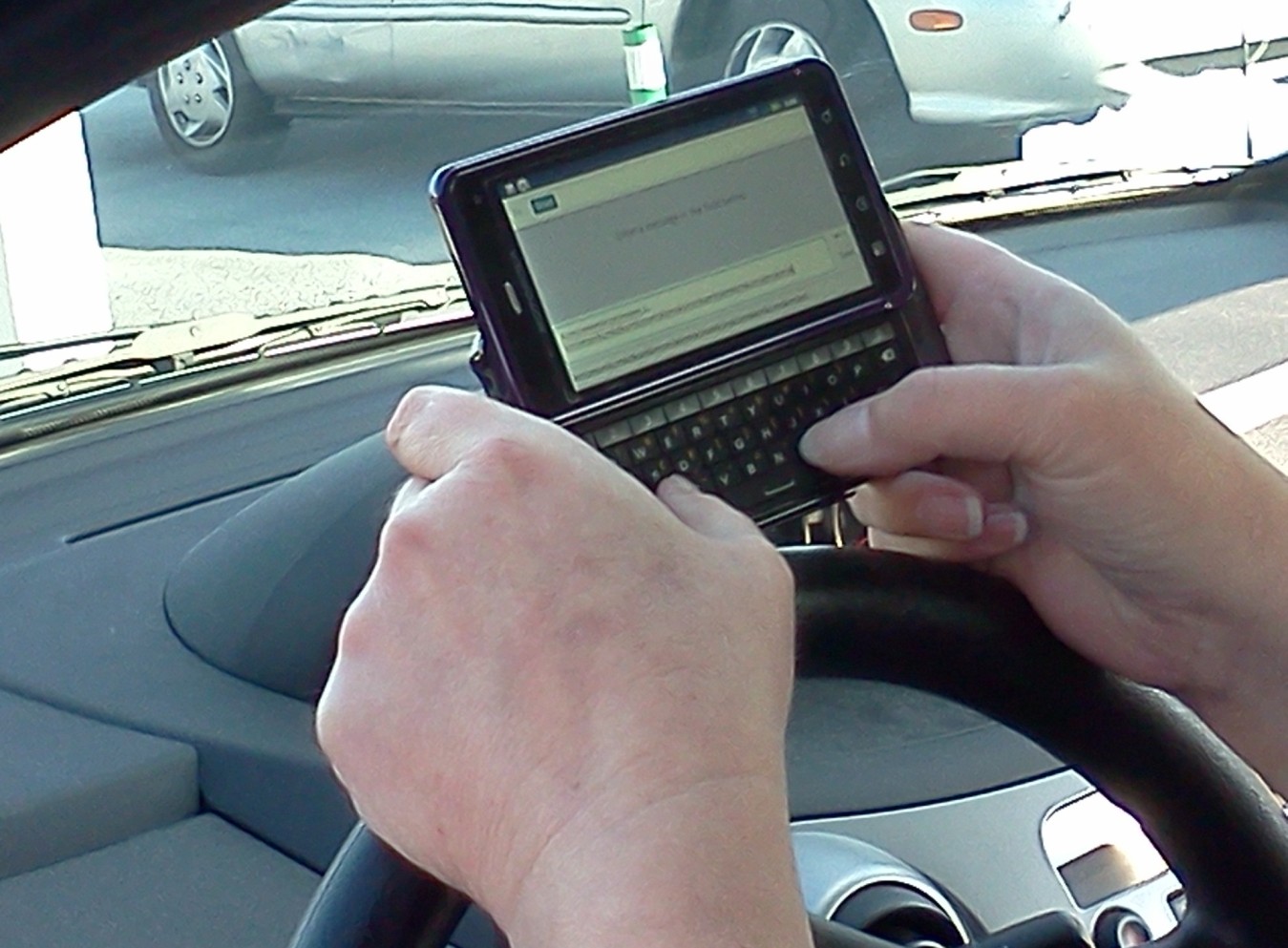 Pennsylvania could soon become the 35th state to ban all drivers from texting behind the wheel.  With a 45 – 5 vote in the Senate, Tuesday, a bill to ban texting while driving is on its way to Governor Tom Corbett's desk.  "It's no question that it's distractive, it's no question that it's dangerous, and it's also in many instances deadly," Senator Tommy Tomlinson (R-Bucks) said during a speech on the Senate floor.  Tomlinson is the prime sponsor of SB 314. 
The bill received bipartisan support in the House too, passing the chamber with a 188 – 7 vote on Monday.  "It's been almost five years working on this," State Rep. Eugene DePasquale (D-York) tells Radio PA.  "I think it will make the roadways of Pennsylvania safer, and at the end of the day I think it's a stronger piece of legislation than when it started." 
The final version of the bill would make texting while driving a primary offense, which means a police officer could pull a driver over solely for texting.  The offense would come with a $50 fine, but points would not be added to a driver's record and police could not seize a driver's phone. 
Governor Tom Corbett made his support of a texting ban clear, last month, while signing a new teen driver law.  "Literally the other day, somebody was driving with their elbows and texting in the fast lane of the Pennsylvania Turnpike," Corbett recalled. 
Pennsylvania is currently one of only ten states with no law on the books concerning texting while driving.  The issue of talking on handheld cellphones is being addressed in a separate bill, which awaits state House action.
https://www.pamatters.com/wp-content/uploads/2011/11/TEXTING1.jpg
993
1349
PAMatters
http://www.pamatters.com/wp-content/uploads/2014/10/logo.png
PAMatters
2011-11-01 14:16:27
2011-11-01 15:25:27
Texting While Driving Ban on its Way to Governor's Desk