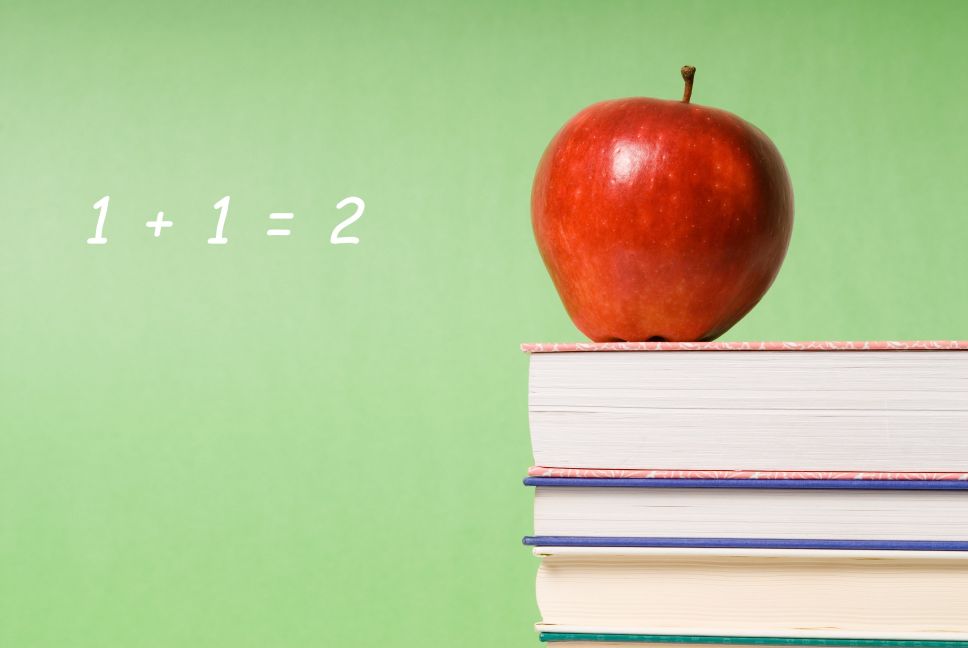 State education officials are taking a closer look at an analysis of the 2009 Pennsylvania System of School Assessment test results.   The report raised questions about standardized math and reading test scores in nearly 3 dozen districts and some charter schools. It was prepared under the previous administration, but only recently came to light.
Education Secretary Ron Tomalis has ordered a review and follow up with the schools listed in it, according to state Education Department spokesman Tim Eller.  He says the reports highlights possible questionable areas at the school building level where irregularities exist with PSSA testing.  Eller adds the report does not specifically say problems occurred, it indicates some further examination needs to be done.
Eller says the secretary got the information yesterday.  He could not say exactly why the information is coming to light now.  He says it appears it was not a priority of the prior administration.  He says the report, to their knowledge, has not been reviewed or acted on in the past.
Eller says the forensic analysis was not performed last year; it was not funded in the department's budget.  The Secretary had already revived it for the 2011 tests before questions began about the 2009 report.
Eller says many of the schools flagged in the report are in Philadelphia, but there are schools in other parts of the state as well that are listed within the report, which was prepared by a state contractor.
https://www.pamatters.com/wp-content/uploads/2011/05/school-books-apple.jpg
648
968
PAMatters
http://www.pamatters.com/wp-content/uploads/2014/10/logo.png
PAMatters
2011-07-12 15:53:10
2011-07-12 15:53:10
State Education Department to Review Report on 2009 PSSA Tests