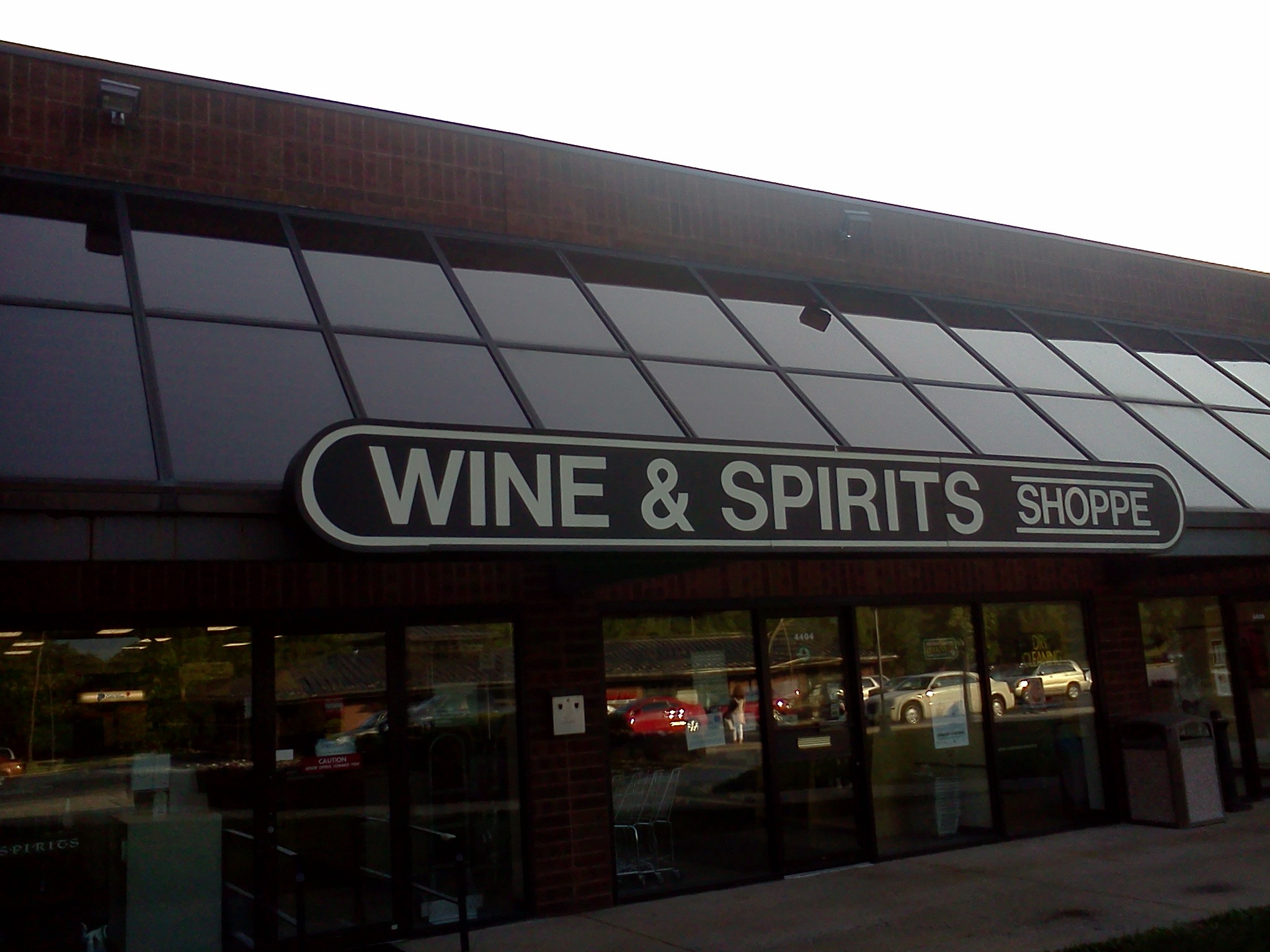 The long-awaited and much-anticipated Senate version of liquor privatization legislation is now officially unveiled. State Senator Chuck McIlHinney uncorked his proposal Tuesday after chairing a series of public hearings in his Senate Law & Justice Committee.
McIlhinney's proposal would expand the carry-out sale of wine and spirits to more than 14,000 existing license holders, such as restaurants, hotels and beer distributors. Currently, their licenses only allow for the sale of alcohol to be consumed on the premises. There would be annual fees for permit holders…$8,000 for wine AND spirits; $4,000 for wine OR spirits only; and a $2,000 specialty permit to sell only a specific category of spirits (brandy & Cognac, cordials, gin, rum, tequila, vodka, whiskey).
The legislation would dramatically expand the access to alcohol for consumers, but the state would maintain wholesale control of the system for at least two years, during which a study will determine the next steps, which could include total divestiture of the wholesale system.
State stores that currently sell wine and spirits will be evaluated based on the expansion of sales in each given area. Some stores may be closed, others may remain open. There are also reforms for packaging and shipping included in the Senate version of the bill, including allowing direct shipments from wineries to PA residents. The onerous 18% Johnstown Flood Tax would also be eliminated under the proposal.
While Governor Tom Corbett wants any privatization proceeds to go to an education block grant, Senator McIlhinney's bill directs funds to a Property Tax Freeze program for seniors. Additional money would also be set aside for rape crisis and domestic violence programs.
Critics say the plan would cost PA taxpayers tens of millions of dollars in lost revenue.
McIlhinney said Tuesday that the legislation has the votes to make it out of committee, but he does not yet have enough votes to pass the proposal in the full Senate. Governor Tom Corbett has said he wants a privatization plan passed before lawmakers finish their work on the state budget and head out for their summer break.
https://www.pamatters.com/wp-content/uploads/2011/07/LiquorStore1.jpg
1536
2048
Brad Christman
http://www.pamatters.com/wp-content/uploads/2014/10/logo.png
Brad Christman
2013-06-19 06:57:31
2013-06-19 06:57:31
Senate Liquor Privatization Bill Unveiled