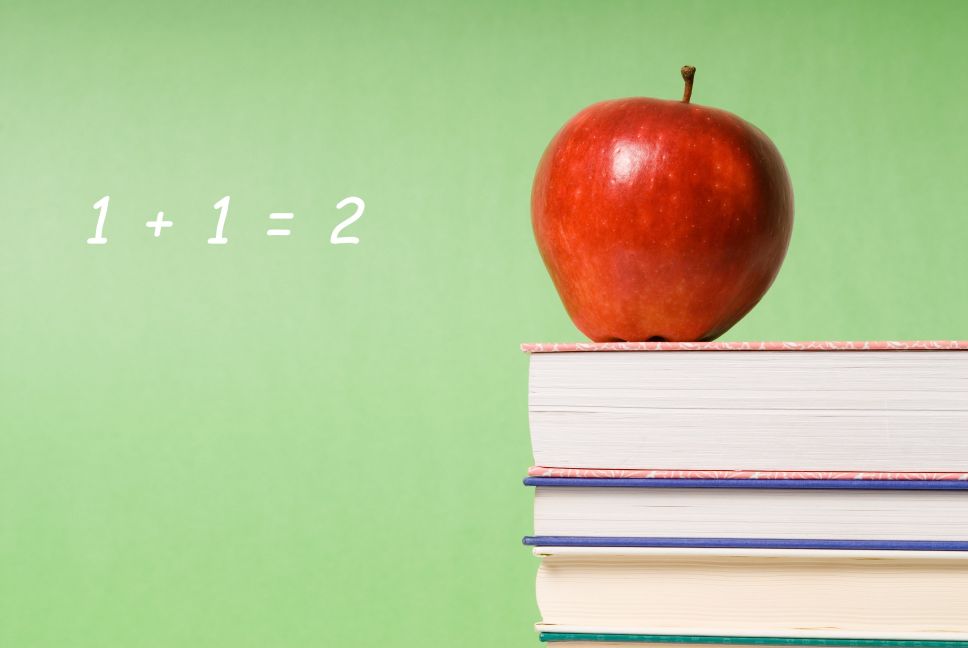 After an examination of 2009 standardized test scores raised questions, the state Education Secretary is expanding his review.  The forensic analysis conducted on the 2009 PSSA test results from around Pennsylvania raised questions about scores in nearly 3 dozen districts and some charter schools.
Education Secretary Ron Tomalis first ordered a review and follow up with the schools listed in it. The schools must investigate the reasons they were flagged and report back in 30 days.
Now, the secretary has ordered a review of all exams since 2009. Education department spokesman Tim Eller says a similar report will be conducted for the 2010 PSSA
tests. He says the contractor was already preparing the 2011 report and will add the 2010 report to its review.
Eller says the 2011 forensic review should be ready by the end of this month and the 2010 review is expected by mid-September.
Eller says the analysis of the 2010 PSSAs will result in an additional cost of $108,000. He says the secretary believes the integrity and security of the PSSAs is of paramount importance.  He wants to ensure the results the state is getting from the tests, which are an indication of how students are performing and meeting state standards academically.
Eller says approximately 1.8 million tests are given statewide each year.  He says it's important to ensure there's no misconduct going on with the tests. He says the secretary is very concerned with the results of the initial 2009 report, but adds it's important to note that the report is not an indictment of cheating or misconduct being done.
Eller says having three years' worth of analysis will give the department a trend of the schools that appear on the report for irregularities, and allow the department to focus on areas where there could be potential issues.
https://www.pamatters.com/wp-content/uploads/2011/05/school-books-apple.jpg
648
968
PAMatters
http://www.pamatters.com/wp-content/uploads/2014/10/logo.png
PAMatters
2011-07-16 18:37:03
2011-07-16 18:37:03
Pennsylvania's Education Secretary Expands Review of Standardized Test Results