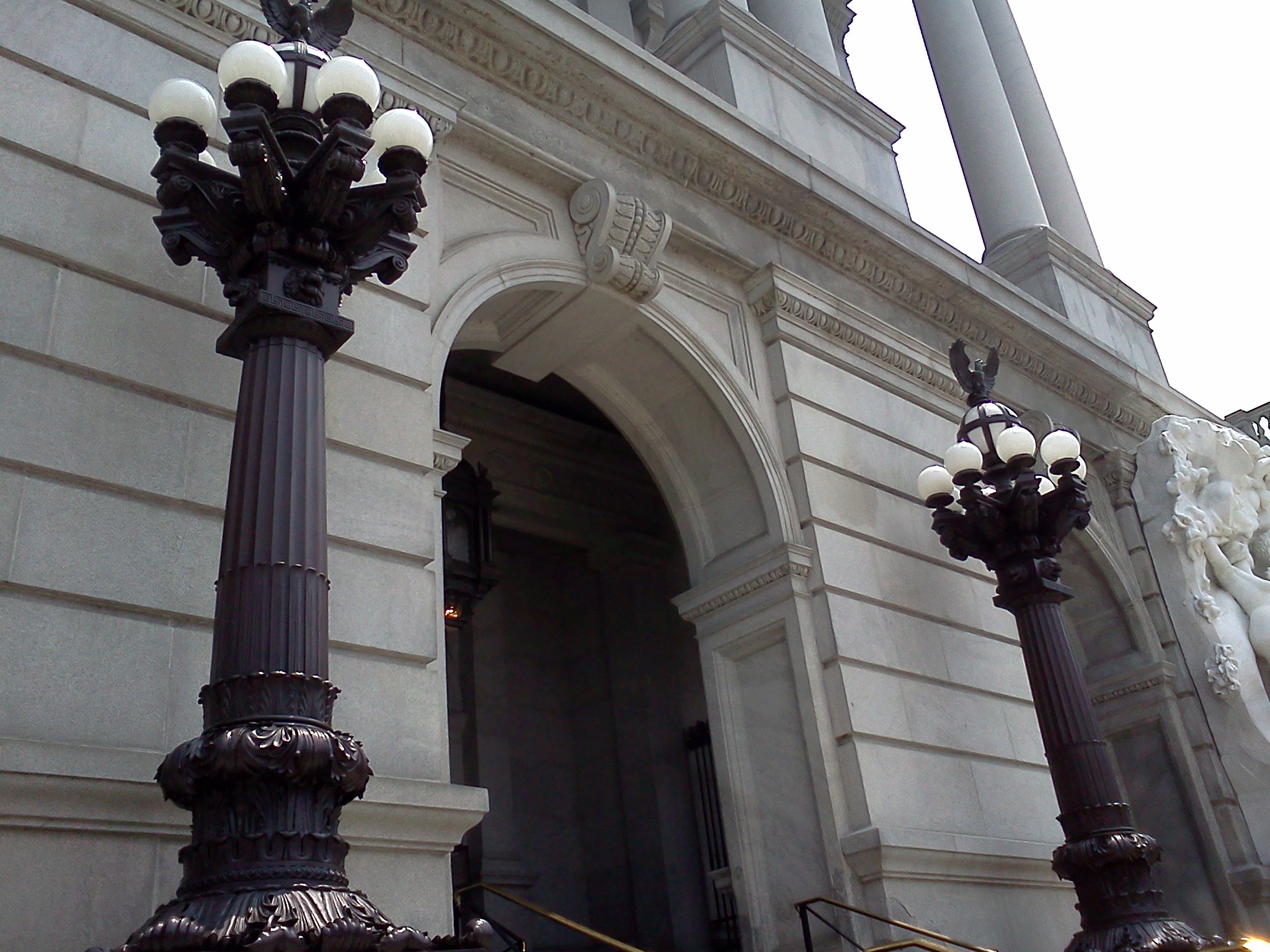 A $27.15- billion dollar state spending plan has now passed both chambers of the legislature, with zero Democratic support.  Wednesday night's House vote was 109 – 92.  Two Republicans joined all House Democrats in opposition to the bill. 
House Republican Appropriations chair Bill Adolph (R-Delaware) says it represents about a 4% reduction in general spending.  "This is only the third time in nearly 40-years that Pennsylvania will be spending less than the prior year budget," Adolph said during House floor debates.  He contends the budget is built upon realistic and sustainable revenues.  "This budget will not create a deficit by spending beyond our means." 
The Republican-backed spending plan would tap into some of the higher-than-anticipated state revenues, which have accumulated this year, but Adolph says they do not rely on that money to sustain the budget.  Most state officials expect the final surplus number to be in the range of $700-million dollars.  While many Democrats say more of that money should be spent to mitigate painful spending cuts, Republicans are quick to point to a long list of liabilities, including: growing pension obligations, state debt payments, a potential Mcare settlement, an unresolved transportation funding gap and more.
As Republicans tout the fiscal responsibility of the spending plan, Democrats – like Appropriations chair Joe Markosek (D-Allegheny) – say they relied on gimmicks to keep the spend number artificially low.  "This is a budget that is full of hide and seek and sleight of hand," Markosek said.  "This is not open government."   
Democrats complained even more loudly about more than a billion dollars in cuts to basic and higher education.  The 14-universities in the State System of Higher Education will see an 18% funding cut, and we may soon learn whether it will significantly affect tuition rates.  The 'basic education funding' line item, in the budget, stands at $5.35-billion dollars.  That's down from $5.77-billion dollars last year.  But that number included federal stimulus money, and Republicans say this year's state investment in basic education is the largest ever.
In all, Pennsylvania is losing about $2.7-billion dollars in stimulus money, which was used to balance last year's budget.  Senate Republican leaders say the loss of federal stimulus dollars means that difficult but necessary budget cuts needed to be made.   
The legislative work isn't over yet, as there are still auxiliary budget bills that need to be enacted.  But, if Governor Tom Corbett signs the budget today, it will break a streak of eight consecutive late budgets in Pennsylvania.
https://www.pamatters.com/wp-content/uploads/2011/06/CapitolFront2.jpg
1536
2048
PAMatters
http://www.pamatters.com/wp-content/uploads/2014/10/logo.png
PAMatters
2011-06-30 04:25:42
2011-06-30 04:25:42
Operating Budget Awaits Governor Tom Corbett's Signature