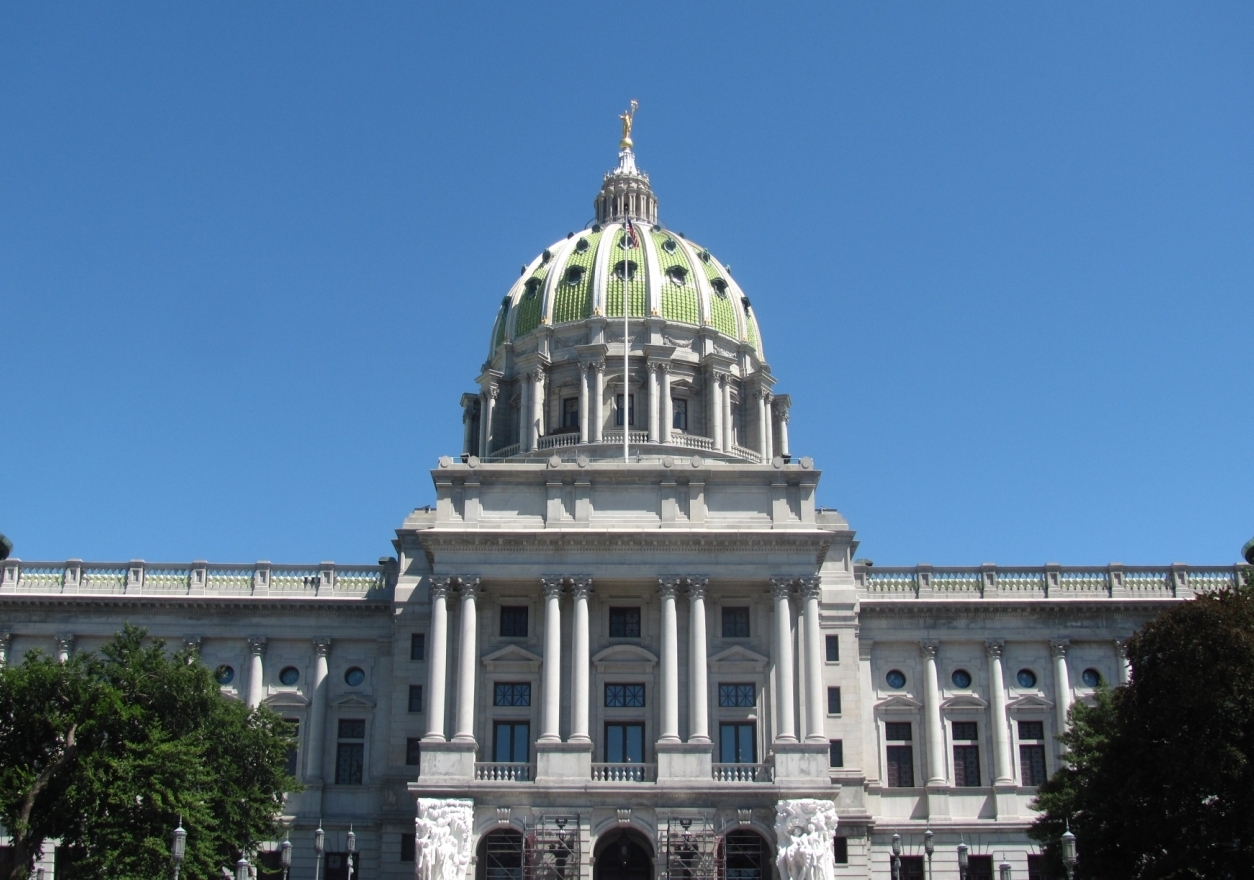 The Department of State estimates that 99% of eligible voters already have an acceptable form of photo ID under Pennsylvania's new Voter ID law, and they're simplifying the process for many of the rest. 
Secretary of the Commonwealth Carol Aichele announced a new policy, Wednesday, which will allow eligible voters with an expired driver's license to obtain a new non-driver photo ID without having to produce a birth certificate or other proof of identification. 
The theory is that if you have an expired license, you're already PennDOT's system, and you've already produced proof of ID.  "You don't even need to produce your expired license.  You just need to give your name to the PennDOT customer service representative and they will locate your information from the database," Secretary Aichele explained at a capitol news conference.      
Aichele believes this will be especially beneficial for senior citizens who no longer drive.  The new process also applies to expired non-driver photo IDs.    
Next Tuesday's primary election will mark the "soft roll-out" of the Voter ID law, which means voters will be requested to produce a photo ID – but it will not be required.  "Voters not showing acceptable ID will be given a handout listing the photo IDs that are acceptable in November, and how they can get a free photo ID from PennDOT for voting purposes," Aichele says. 
The state is budgeting $1-million dollars to cover the cost of issuing those free ID cards to eligible voters who affirm they need them for voting purposes.  Such ID cards would normally run you $13.50. 
"It is our intent to make sure every eligible voter in Pennsylvania has a photo ID," Aichele says.  The goal of the new Voter ID law is to ensure the integrity of every vote.
https://www.pamatters.com/wp-content/uploads/2012/03/CapitolFront3.jpg
880
1254
PAMatters
http://www.pamatters.com/wp-content/uploads/2014/10/logo.png
PAMatters
2012-04-18 12:14:11
2012-04-18 12:14:11
New Policy May Ease Compliance with Voter ID Law