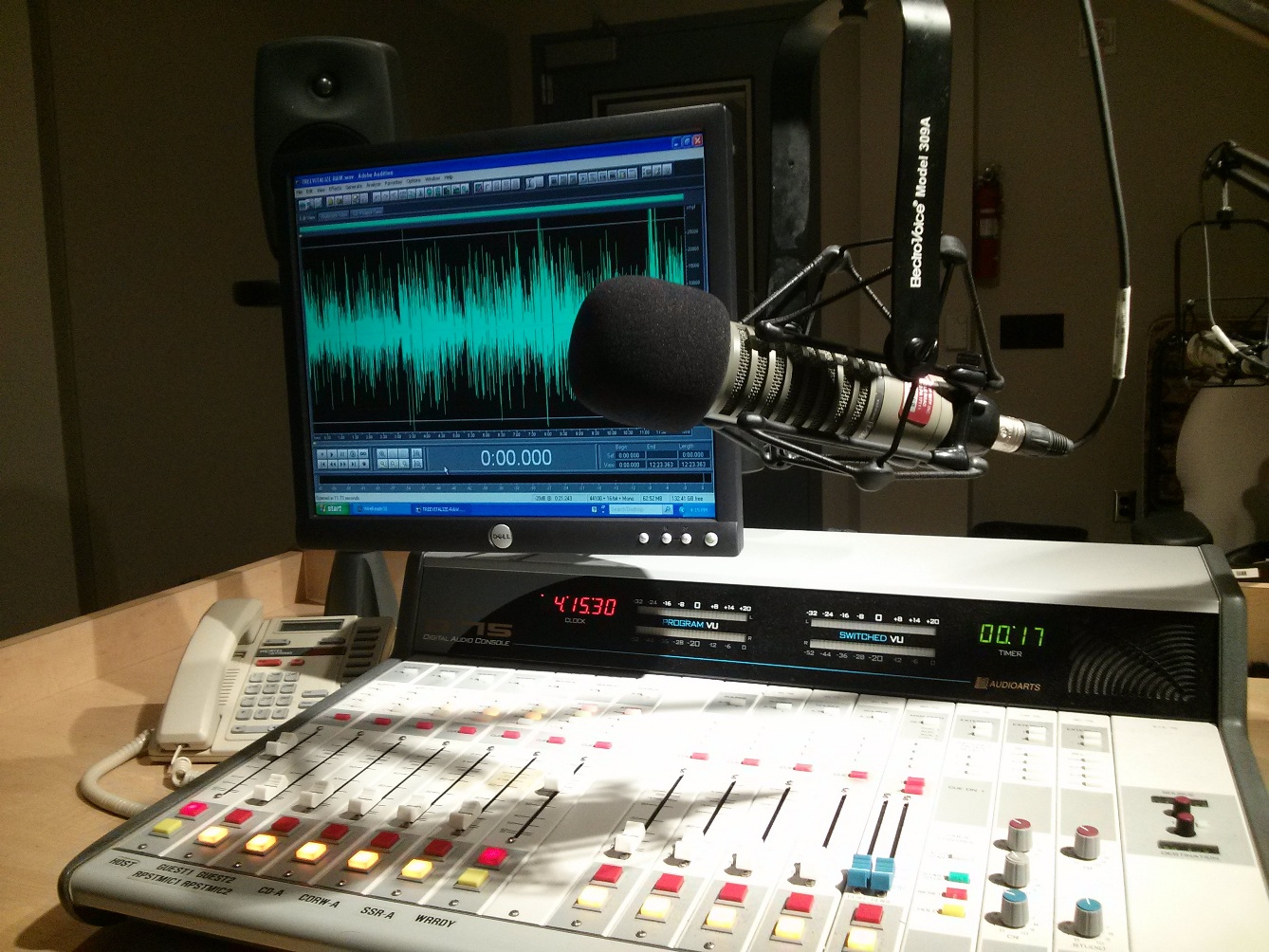 As a busy week in Washington DC began winding down, Radio PA caught up with Senator Bob Casey (D-PA) for a wide-ranging interview.  Fresh off of a briefing on an 844-page immigration bill, Casey said he believes an immigration overhaul is highly likely this year.  "I wouldn't have said that six months ago," Casey explained.  "If you would have asked me six months ago, I would have said that immigration reform is years away not months away." 
A bipartisan group of four Democrats and four Republicans has crafted a plan that would both create a path to citizenship for some of the 11-million people in the country illegally, and significantly beef up security along the Mexican border. 
But just because a piece of legislation is a bipartisan compromise, that doesn't guarantee passage.  Senator Pat Toomey (R-PA) spearheaded the bipartisan compromise on expanded background checks for gun sales, which failed in the Senate this week. 
Senator Casey was among the 54-supporters, but the amendment needed 60-votes to advance.  "It was a bad day for the Senate and I think a bad day for the country," Casey says, "but it doesn't mean we're going to give up and it doesn't mean that the American people will in any way be satisfied with just one day's worth of voting and then we move on for another decade."
Casey's views on gun legislation have shifted since December's tragedy in Newtown Connecticut.  In addition to expanded background checks, he'd like to see federal bans on assault weapons and high-capacity ammunition clips.
With so many issues before Congress these days, Casey stresses that he doesn't want to lose sight of the jobs issue.  Along those lines, he's pushing an extended tax break that he hopes will help the restaurant industry grow its payrolls.  The bipartisan bill would permanently extend the 15-year tax depreciation period for restaurants' construction and renovation projects.  The tax break used to be spread out over 39-years.  "The only problem is that – if we don't pass my bill – it will revert back to 39-years, which doesn't provide the right kind of incentive you would want for a restaurant to grow and expand."
The restaurant industry has a $17-billion dollar economic impact in Pennsylvania and employees 500,000 people statewide.
http://www.pamatters.com/wp-content/uploads/2013/04/RadioStudio1.jpg
1004
1338
PAMatters
http://www.pamatters.com/wp-content/uploads/2014/10/logo.png
PAMatters
2013-04-19 15:25:19
2013-04-19 15:25:19
Sen. Casey Talks Immigration, Guns & Jobs