Posts
https://www.pamatters.com/wp-content/uploads/2011/06/PAMatters-Video.jpg
1080
1920
PAMatters
http://www.pamatters.com/wp-content/uploads/2014/10/logo.png
PAMatters
2013-05-13 14:22:35
2013-05-13 14:22:35
Governor Tom Corbett on the Death of Governor George Leader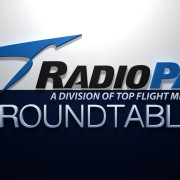 On this week's Radio PA Roundtable, Brad Christman and Matt Paul remember the life and governorship of George Leader, who passed away Thursday at the age of 95. Also, the big money issues are moving on a faster track in Harrisburg…updates on pension reform and transportation funding.
Radio PA Roundtable is a 30-minute program featuring in-depth reporting on the top news stories of the week.
Click the audio player below to hear the full broadcast:
[audio:https://s3.amazonaws.com/witfaudio/radiopa/Roundtable05-10-13.mp3]
https://www.pamatters.com/wp-content/uploads/2013/03/RadioPA_Roundtable.jpg
1080
1920
PAMatters
http://www.pamatters.com/wp-content/uploads/2014/10/logo.png
PAMatters
2013-05-10 10:40:21
2013-05-10 10:40:21
Radio PA Roundtable 05.10.13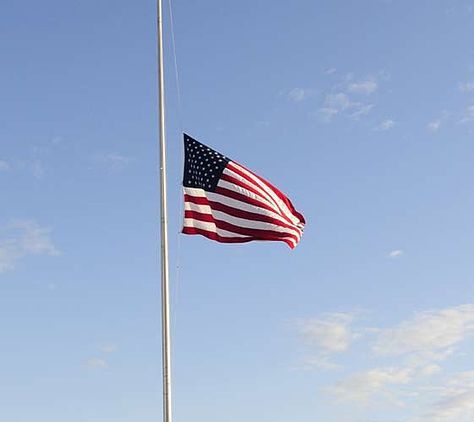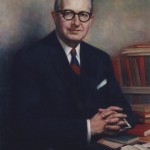 He was the second youngest man to serve as Governor of Pennsylvania, taking office at age 37 in 1955.  Governor George Leader, born in York County in 1918, is being remembered across the state. He died after a brief illness at age 95.
After Leader left office, he remained active on boards and commissions and offered his expertise at all levels of state government.  He and his wife also launched a network of senior care facilities.
Governor Tom Corbett ordered state flags lowered to half staff. He said Leader defied political labels and conventional thinking in his tireless work for Pennsylvania and its people.
Pennsylvania Democratic Party Chairman Jim Burn says Leader was a pioneer in modernizing state government and rooting out political corruption.
Senator Pat Toomey says Leader never stopped serving his country or Pennsylvania.
Corrections Secretary John Wetzel says if a man is measured by the impact he has on others, then Governor Leader was a giant in this Commonwealth. He says Leader not only funded a prison ministry, he participated in that ministry and improved the lives of thousands of inmates.
Wetzel says Leader worked with Governor Corbett and the Department of Corrections' administration to push corrections reform.
A spokeswoman says Leader was still going to work up until two weeks ago. She says he lived a very full and active life.
Hoover Funeral Homes and Crematory was handling arrangements.
https://www.pamatters.com/wp-content/uploads/2011/07/flag.jpg
422
474
PAMatters
http://www.pamatters.com/wp-content/uploads/2014/10/logo.png
PAMatters
2013-05-09 16:42:53
2013-05-09 16:42:53
Governor Leader Dies at Age 95
Welcome to PAMatters.com, a new source for news and commentary from Pennsylvania's capital. In addition to video, audio and pictures from the stories and events that affect YOU, you'll also get some behind-the-scenes analysis via blogs from our award-winning staff of journalists.