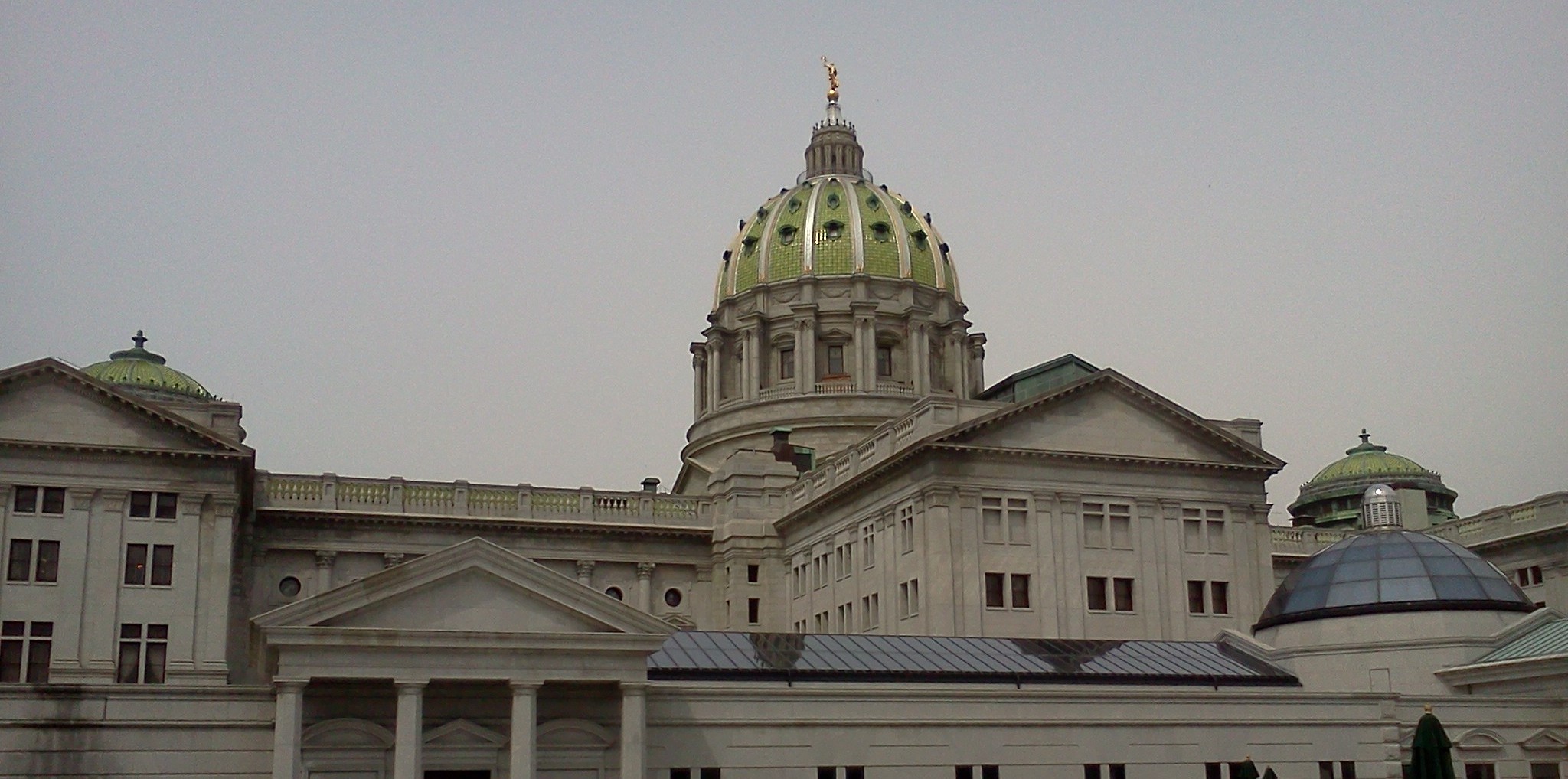 Bath salts are dangerous – even deadly – yet legal.  The bath salts that state lawmakers are targeting aren't what you bought mom for her birthday.  These are synthetic stimulants created to mimic the effects of cocaine and methamphetamine.  "They have a lot of psychotic effects and hallucinations and things like that," says State Senator Elder Vogel (R-Beaver/Lawrence), the prime sponsor of SB 1006.  "We have enough drug problems now… let alone to have these fake drugs come along and be easier to buy." 
The legislation cleared its final legislative hurdle Wednesday, earning unanimous support in the State Senate.  The House had earlier amended the bill to allow law enforcement to keep up with any future compounds the manufacturers may use.  "I think it will become one of the most forward thinking and progressive pieces of legislation regarding these synthetic substances in the nation," State Rep. RoseMarie Swanger (R-Lebanon) said on the House floor.  Like the Senate vote, final House passage was unanimous earlier this week. 
The banning of bath salts was one of the top legislative priorities of the Pennsylvania District Attorneys Association.  "They have a stimulant in them that causes this violent, paranoid behavior, and it's really dangerous for the individuals using them, as well as for the community," PDAA president Ed Marsico tells us.  In addition to bath salts, Vogel's bill would prohibit synthetic marijuana and salvia divinorum.  
Synthetic drugs are currently sold in hemp shops, smoke shops and even convenience stores.  Numerous counties have taken matters into their own hands and sought injunctions to ban the sale of bath salts.  Lawmakers call them a statewide epidemic.  The bill's next stop is Governor Tom Corbett's desk.
https://www.pamatters.com/wp-content/uploads/2011/06/CapitolBack2.jpg
1018
2048
PAMatters
http://www.pamatters.com/wp-content/uploads/2014/10/logo.png
PAMatters
2011-06-15 15:00:57
2011-06-15 15:08:36
Bath Salts Ban Heads to Governor's Desk