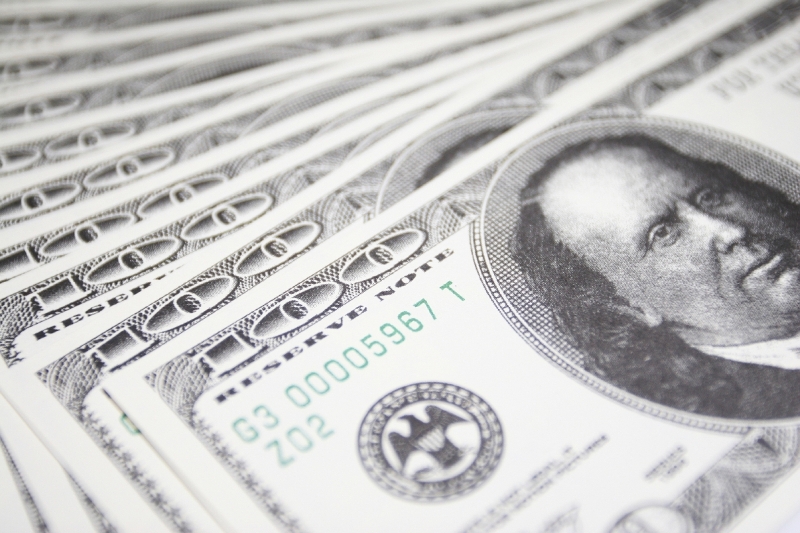 Women business owners appear ready to ride out the stormy economy according to the second phase of the first ever PNC Women Business Owners Outlook.  The   survey was done prior to the latest stock market swings and it shows most of the women business owners surveyed intend to grow their companies over the next two years. More than half rely on trying new ways of doing things to make business decisions.   
The outlook also finds financial success is not the primary motivator of women business owners. Beth Marcello, Director of Women's Business Development for PNC Bank, says nearly half of those surveyed listed passion for their business. She says many women start their own business or buy a business because they're passionate about the product or service they're delivering to their marketplace.
Marcello says they know the environment for growth in the future will be different, so they're trying new ideas they development themselves.  She says they look at it from an analytical standpoint, then apply their own intuition and gut feeling to make decisions that are going to grow the business and take them forward.
There are mixed views on the use of social media among women business owners. Marcello says half of those surveyed nationwide said they used it, but only about 39% of the women business owners in Pennsylvania said they use social media.  Marcello believes there are opportunities for growth that they can still mine.
The survey shows that a majority of Pennsylvania women business owners, 7 out of 10, want to grow their companies but many are hesitant to increase prices or take on risk due to rising costs and the slow economy. They tend to prefer a conservative or balanced approach to risk in making business decisions.
73% of women owners in Pennsylvania and 70% nationwide expect their suppliers to increase prices in the next six months. 48% in Pennsylvania, but only 34% nationwide, plan to pass these increases along to customers.
https://www.pamatters.com/wp-content/uploads/2011/05/us_money.jpg
533
800
PAMatters
http://www.pamatters.com/wp-content/uploads/2014/10/logo.png
PAMatters
2011-08-10 11:35:22
2011-08-10 11:35:22
Women Business Owners Ready to Ride Out Stormy Economy