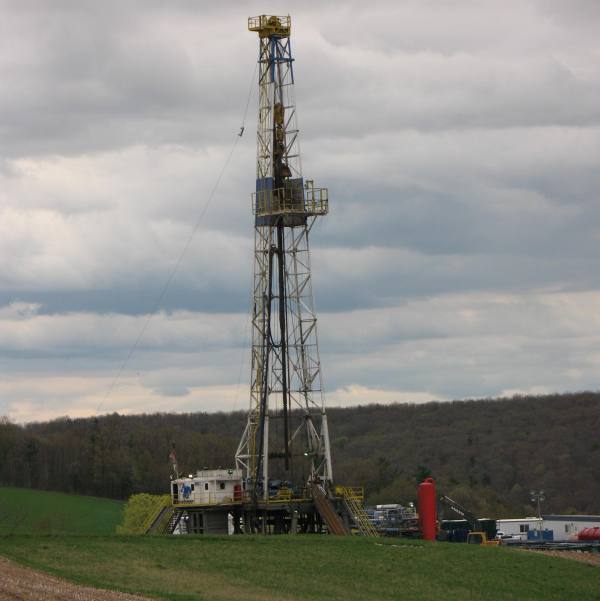 The Pennsylvania Public Utility Commission has finalized provisions of Act 13, related only to the collection and distribution of the impact fee for natural gas wells.    The commission has put the zoning portion on hold, due to pending litigation. Spokeswoman Jennifer Kocher says the final implementation order contains various deadlines, including the reports due from natural gas producers.  The fees must be paid to the PUC by September 1st.
The order also includes forms that municipalities will need to collect their share of the fee. Municipalities will have to submit a 2010 budget report, because some of the money that will be disbursed is based on that information.  Kocher says all 37 eligible counties have authorized collection of the fee.
Money will be distributed to eligible counties and municipalities by December 1st.
The PUC did take the next step toward hiring outside legal counsel to provide advice on zoning issues related to Act 13, but no contract has been approved yet.
Seven municipalities are part of a group suing the state, claiming the new law is unconstitutional, in that it takes the power to control property away from towns and landowners  in favor of the oil and gas industry. The  lawsuit was filed in Commonwealth Court in March. A judge issued an injunction in April blocking implmentation of the zoning portion of the law.  The case is expected to be heard next month.
https://www.pamatters.com/wp-content/uploads/2011/05/marcellusshale_29web.jpg
601
600
PAMatters
http://www.pamatters.com/wp-content/uploads/2014/10/logo.png
PAMatters
2012-05-10 16:01:48
2012-05-10 16:01:48
PUC Moves Forward with Impact Fee Provisions, Minus Zoning Issues