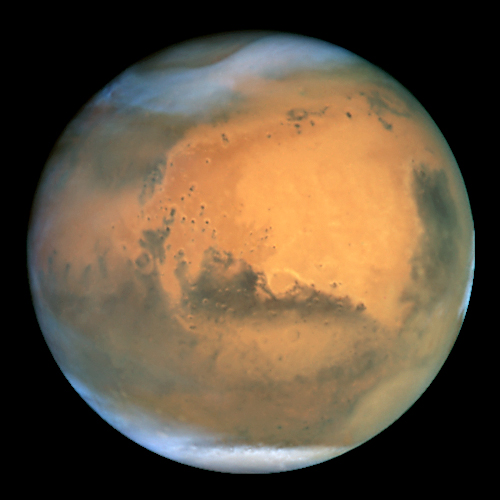 It has been nearly two years since the last space shuttle lifted off.  Where does the U S space program stand and where should it be aiming?  A new book from a renowned astronaut lays out a vision for a mission to Mars.
Buzz Aldrin was the second man to set foot on the moon, but he hopes his vision for the future makes a greater contribution.   It includes a goal of establishing a permanent base on Mars, using one of its moons as a stepping stone.
Aldrin says the United States needs a united space vision. He does not think we should focus on returning to the moon with NASA astronauts. Instead, he says we should play a leadership role in initiating a consortium for an international lunar base.
NASA has announced a plan to capture an asteroid, but Aldrin says that's not going to get us where we need to be. He says it's a wonderful thing to demonstrate, but does not lead us to the object of our attraction, the planet Mars.
Aldrin says the path to Mars includes private sector efforts such as Inspiration Mars, which aims to orbit a married couple around the red planet in 2018.
The book "Mission to Mars, My Vision for Space Exploration" was written with Leonard David, a veteran space journalist.
http://www.pamatters.com/wp-content/uploads/2013/05/Mars_Hubble.jpg
500
500
PAMatters
http://www.pamatters.com/wp-content/uploads/2014/10/logo.png
PAMatters
2013-05-07 17:30:18
2013-05-08 06:15:54
Second Man to Set Foot on Moon Says U S Should Have Its Eyes on Mars