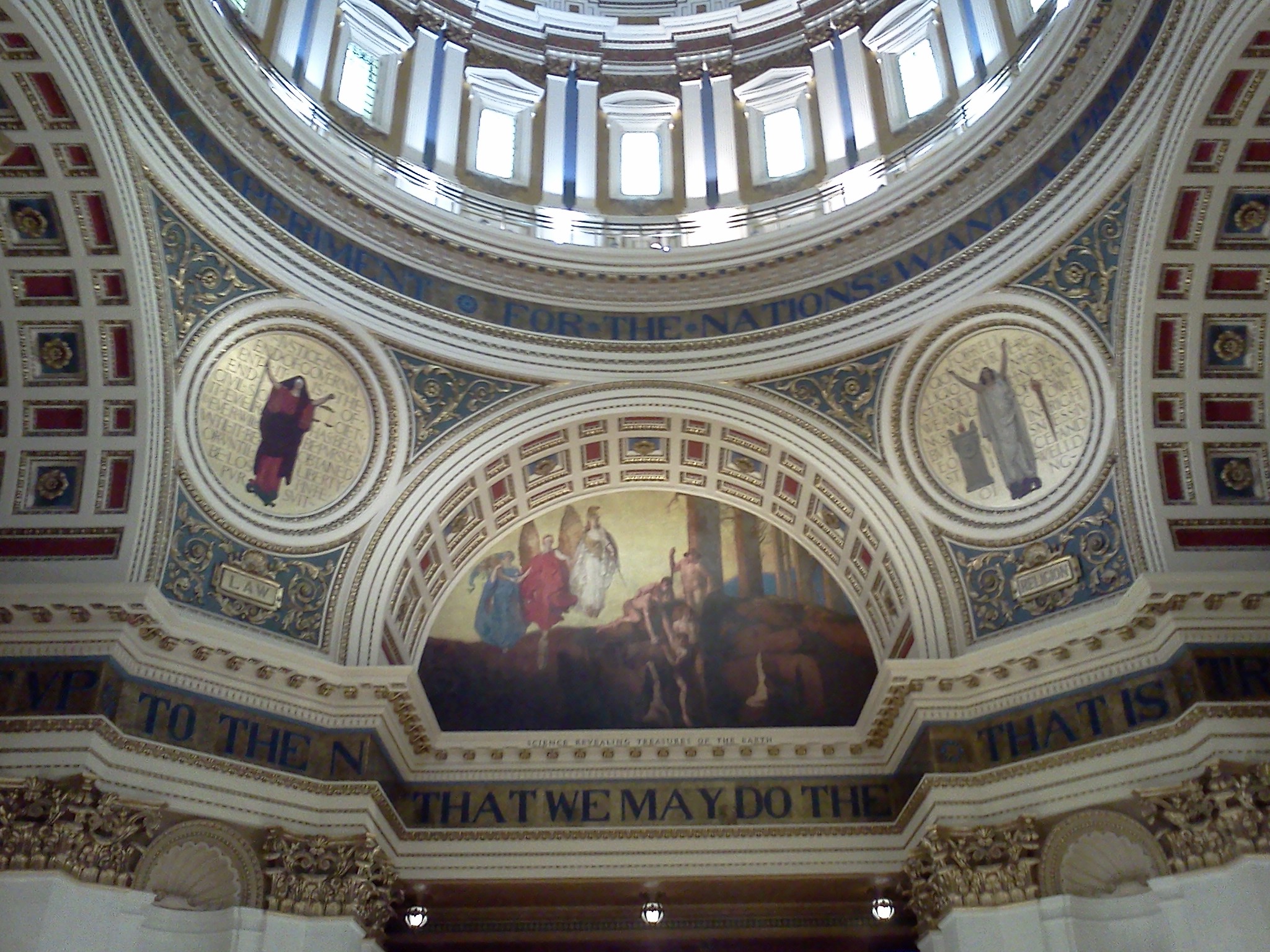 The Legislative Reapportionment Commission has approved a new final plan for redrawing state house and senate lines; more than four months after the state's highest court rejected the first plan.  But Senate Democrats are still not happy with the plan.
Senate Democratic Leader Jay Costa voted against it, saying it still had too many unnecessary county splits.  He says multiple splits were added for pure partisan advantage.  He called the map a total disappointment and says it's another gerrymandered map.
Senate Republican Leader Dominic Pileggi said they eliminated many splits from the earlier plan. He adds his caucus did agree on a number of changes requested by Democrats.
The new plan moves the Pittsburgh-area seat of recently resigned Republican Senator Jane Orie to a growing area in northeastern Pennsylvania.
The plan also moves five house seats, but both caucus leaders voted in favor of it.  Democrat Frank Dermody said it meets the constitutional requirements.   Seats  will move from Philadelphia to York, from Lackawanna/Luzerne to Monroe, from Pittsburgh to Allentown, from Clearfield County to Chester County and from Crawford/Erie to Berks.
The new maps would not take effect until the 2014 election cycle.